Here you have a preset for Buckminsterfullerene C60
The MW of that substance can be found here: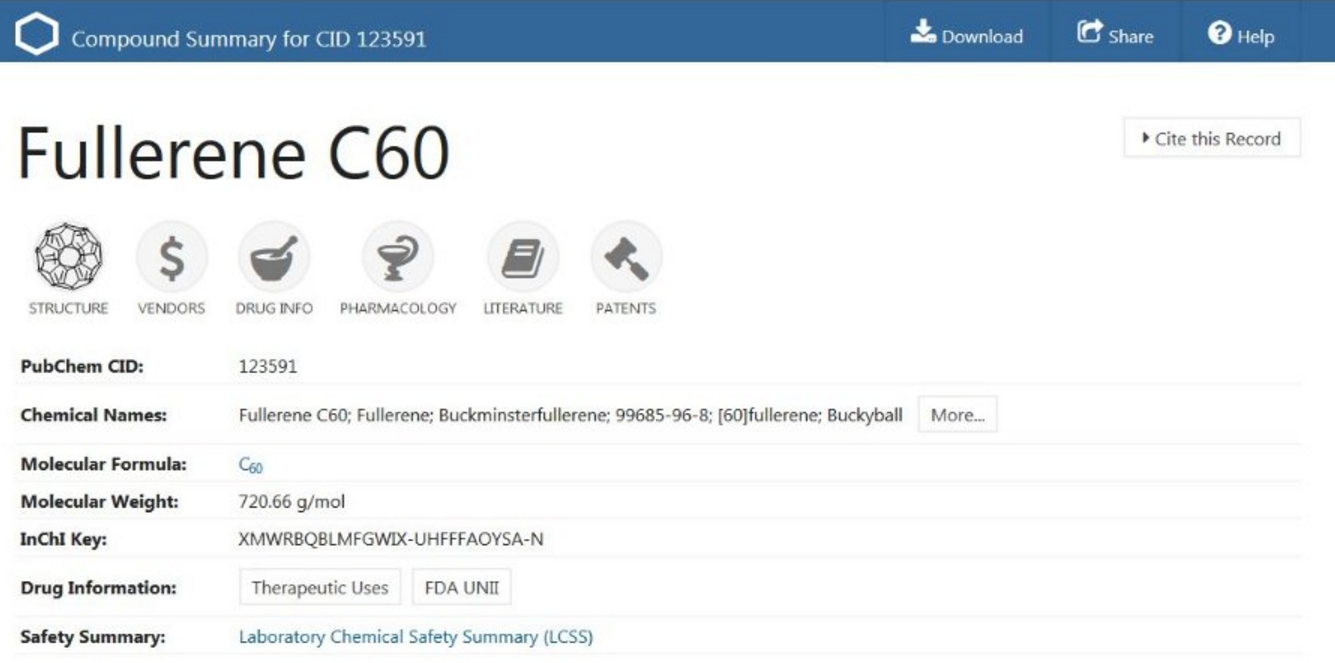 The preset is intended for remote mode. It has a total dwell time of 60 seconds, and runs nonstop.
It uses the 12 stage octave harmonic approach, with a refresh rate of 0.3, which makes every step to run for one second aprox. It has a resting period of 0Hz with a dwell time of five seconds every minute.
For contact mode I would use a dwell multiplier of 3.
BuckminsterfullereneC60 (R) - MM.txt
ModSquareDC17 - MM.csv
For more details, please check the link:
https://www.spooky2.com/forums/viewtopic.php?f=98&t=8362