Here is a square wave with a diamond shape waveform.
The diamond shape waveform is a sine wave of expanding amplitudes and followed by diminishing amplitudes.
The waveform is an inspiration based on John Bedini's video presentation and his circuit diagram.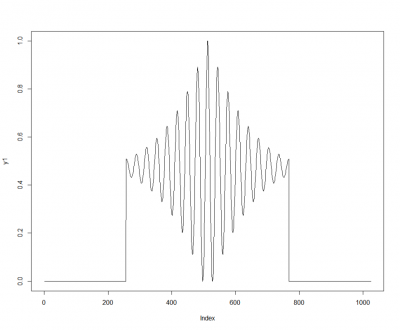 Square With Diamond Waveform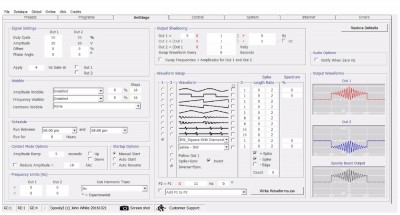 Square With Diamond Waveform
Copy the DW_Square With Diamond.csv file to the sub-directory of Spooky2 Program Directory,
i.e. ~/Spooky2/Waveforms.
Please provide feedbacks after experimenting with the waveform.
Use at your own risks.
DW_Square With Diamond.csv
John Bedini - medmachine010.pdf
John Bedini - MedMachine Circuit Diagram
https://www.youtube.com/watch?v=GdCVGZUrMZ8
https://www.youtube.com/watch?v=ae8kzgjFiXs
https://www.youtube.com/watch?v=FrElcu_hqZ8
https://www.youtube.com/watch?v=Su6aAFaMp2s
For more details, please check the link:
http://www.spooky2.com/forums/viewtopic.php?f=71&t=6748