1. The quickest way to test this-which I found by accident when I thought there was something wrong with my unit-is to put Spooky Remote BN on the coil. You'll hear the coil buzzing. And the LED on the remote will light up.
2. Spooky2 PEMF sends very brief pulses to a coil. The pulses are a fixed 100 Hz, but the duration is very brief: 69 microseconds. This means that it is very hard to detect. The coil spends 69 microseconds on and 999931 microseconds off. It is on for only 0.0069% of the time!
Before testing, please make sure all the connection is tight and firm. Please check detailed instruction from here:
www.spooky2-mall.com/blog/pemf-coil-how-to-connect-with-spooky-central/
Placing an AM radio next to the coil whilst it is running will make the radio produce a buzzing sound. This is the easiest way of checking the coil.
For more videos in detail, please check here:
http://www.spooky2videos.com/video/spooky2-hardware-checking-spooky-pemf-coil-using-a-radio-2/
FM does not work.
Testing spooky2 coil using a multimeter, you can click here for more details:
http://www.spooky2videos.com/video/spooky2-hardware-testing-spooky-coil-using-a-multimeter/
Or the operation of the coil can be checked using a sensitive compass. Holding the coil next to the compass should show a slight movement in the needle. Any movement at all indicates the coil is working, because the copper coil itself is non-magnetic until it has electricity flowing.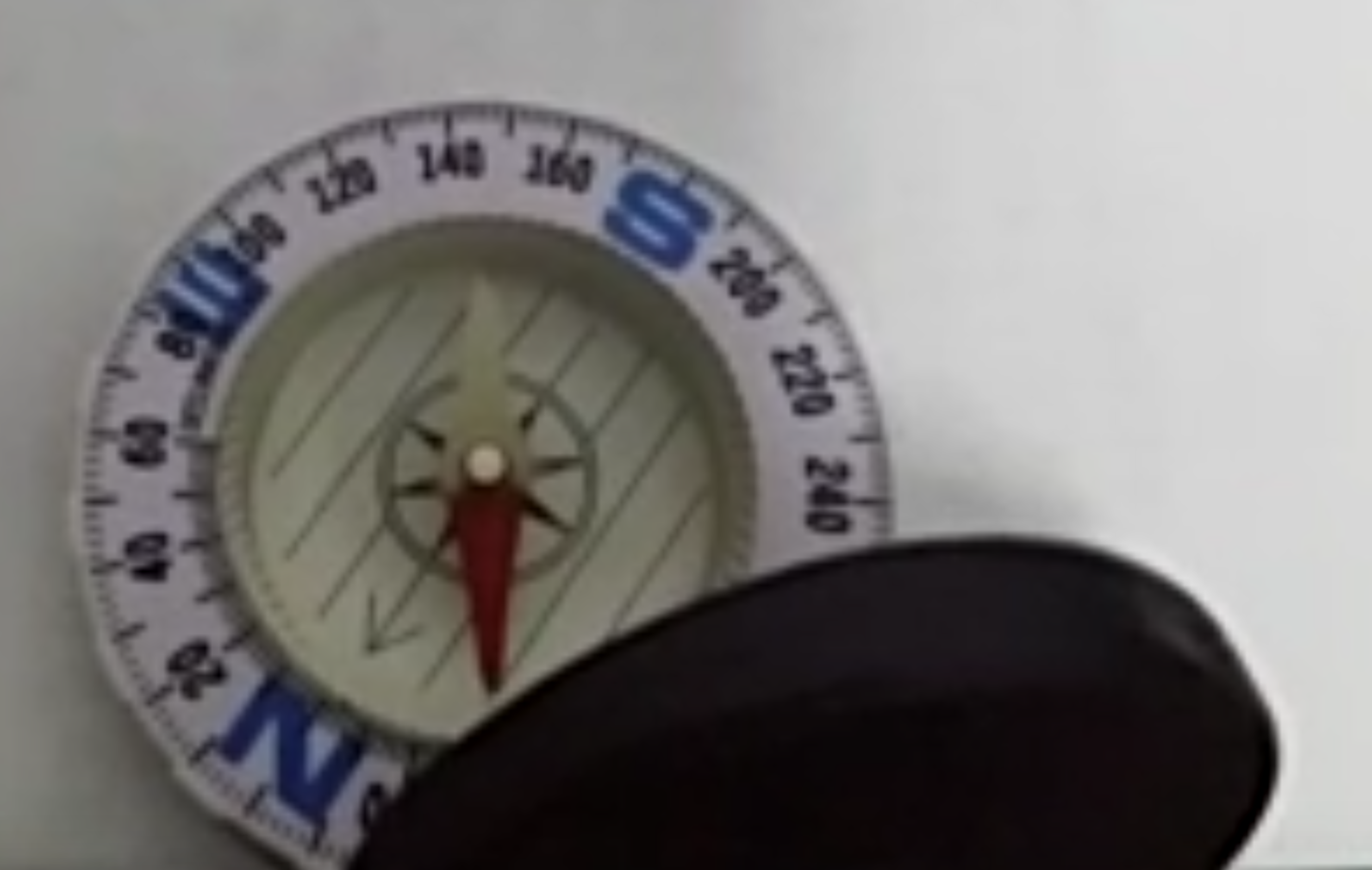 Please check the testing video from here:
http://www.spooky2videos.com/video/test-spooky2-pemf-coil/
And this video:
http://www.spooky2videos.com/video/spooky2-pemf-coil-test/
3. I guess: You get these 600 Gauss only if you connect the Spooky Coil to the Spooky Central.
I know: If you connect it to the XM generator then you get around 1 Gauss.
In this case and because of the relatively low current that flows through the coil it does not get hot.
For more details, please check the link from:
https://www.spooky2.com/forums/viewtopic.php?f=83&t=7866