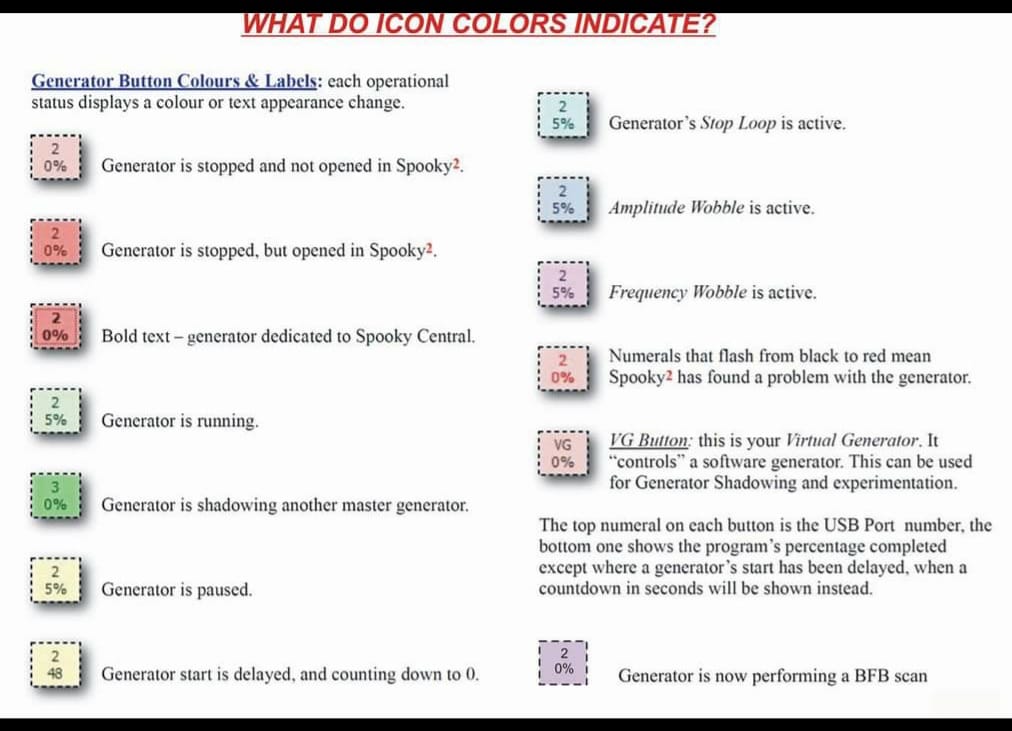 This is where you feed a frequency program to one generator and then have another generator follow it.
This is useful if you wanted to say double the frequency on another generator so you send two frequencies at once that are harmonically related.
Perhaps you wanted to send the same exact frequency, but use different waveforms at the same time to generate a different spread of harmonics.
Other uses are for the complex transformation of the primary frequency on the generator that is shadowing the generator -- for instance, the primary frequency being sent out via remote on the primary generator and then transformed into a harmonic to be sent out on a PEMF coil on the second generator that is shadowing.
Essentially for advanced use.
For more details, please check the link:
https://www.facebook.com/groups/spooky2/posts/2021708867991006/