1. There may be several issues tied here. The first being a compulsion/addiction to scratch and pick (which I have personally experienced myself being a sufferer of Psoriasis) and also with that physical trauma; exacerbation of the injury to the skin not being able to heal because of that.
I would personally try these with a Healing shell.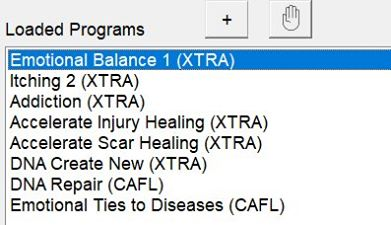 2. A few Bach Flower remedy frequencies to bring calm and acceptance might be a good solution too.
For more details, please check the link:
https://www.facebook.com/groups/spooky2/permalink/1460366454125253/