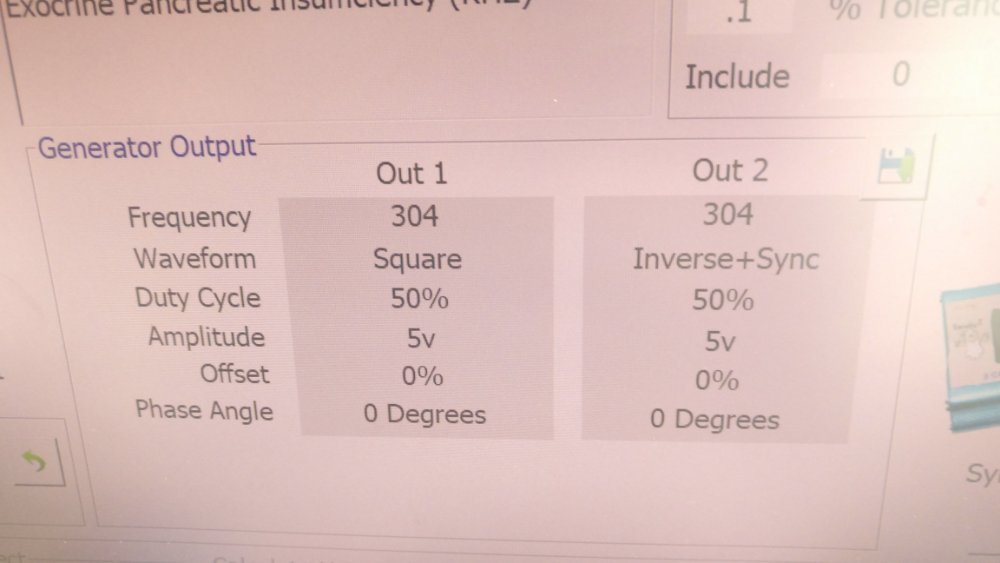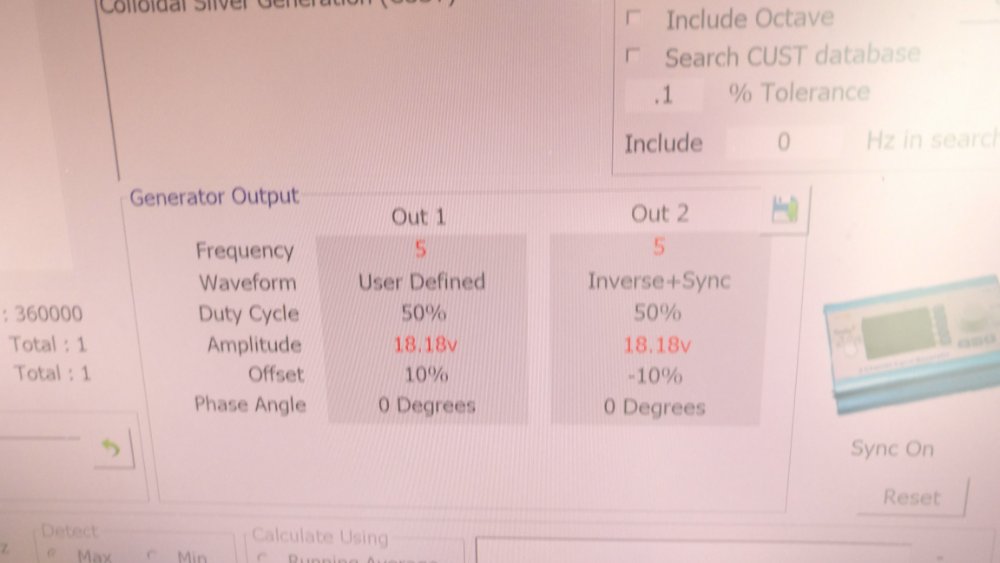 Whenever you are using a preset with the box "Swap waveform every x seconds", and "Swap Frequencies + Amplitudes for Out 1 and Out 2" as the colloidal silver one, when the waveforms are swapped, then there is a change in color of the amplitudes, to flag that situation.
BTW this is used in contact mode to prevent acid burns, or in the colloidal silver preset to minimize the accumulation of debris on the electrodes.
You can read about this on page 98 and 99 of the User's guide.
For more details, please check the link:
https://www.spooky2.com/forums/viewtopic.php?f=6&t=10174