I have made a program called Finish Program, containing 0=1 as the frequency. This means the program delivers 0 Hz during a second.
Also, I've marked the option Notify when 0 Hz, in the Settings Tab.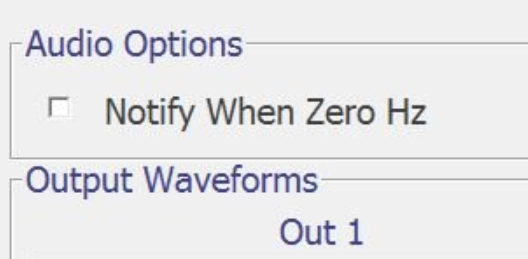 Whenever you load some programs, load the Finish Program at the end of your list, and when Spooky2 reaches it, it will beep for you to know.
For more details, please check the link:
https://www.spooky2.com/forums/viewtopic.php?f=5&t=9159