1. This is my cold program I saved as a preset. If they do not apply to the situations, I double click the frequency set to remove it from the list. However, I frequently run sinus bacteria (prov), decongest, congest. when I have a cold.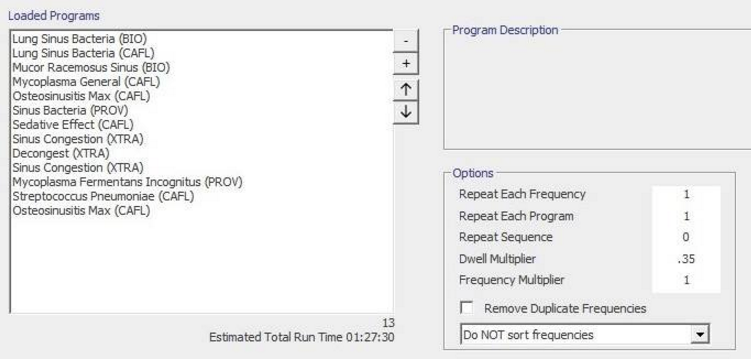 https://www.facebook.com/groups/spooky2/permalink/632600646901842/
2.You can approach this purely from a remote perspective if you wish. If you don't see enough change after a day, then give contact a try. With contact, run each set once per day. Then go back to remote.
If after 3 days you are still not seeing any changes, then you have the wrong frequencies most likely.
For more details, please check:
https://www.facebook.com/groups/spooky2/permalink/591749764320264/