Warning:
Do not remove or insert any plugs whilst Spooky Central is powered on.
Turn off at the mains switch at the rear of Spooky Central. The switch light should be off and there should be no fan noise.

The reason why we put this warning at the beginning of this document and our Spooky Central Instruction is that some resistors on the Printed Circuit Board inside the Spooky Central may be damaged if the Spooky Central accessories are unplugged or plugged in whilst it is powered on.

This document shows the correct connection of our PEMF Coil.

1. Be careful to make a firm connection between the socket and the adapter:
Incorrect: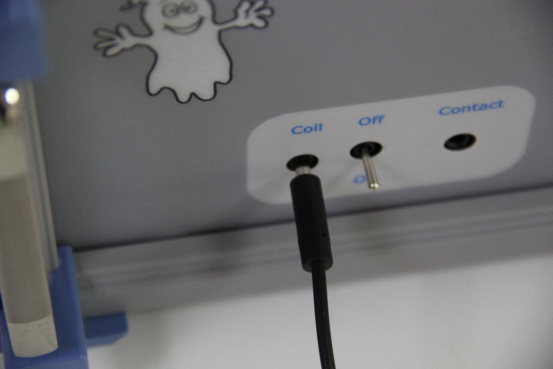 Correct: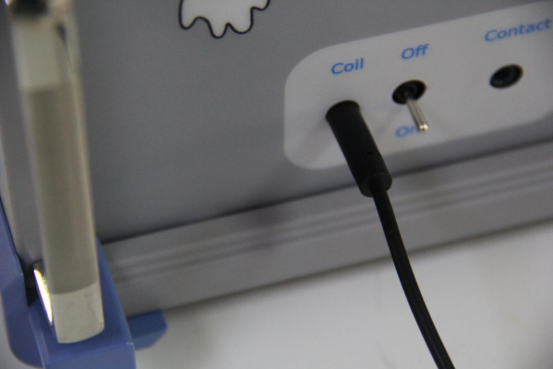 2. The connection between the adapter and the coil must also be tight:
Incorrect(Notice that even a small gap will interfere the normal function of the Coil):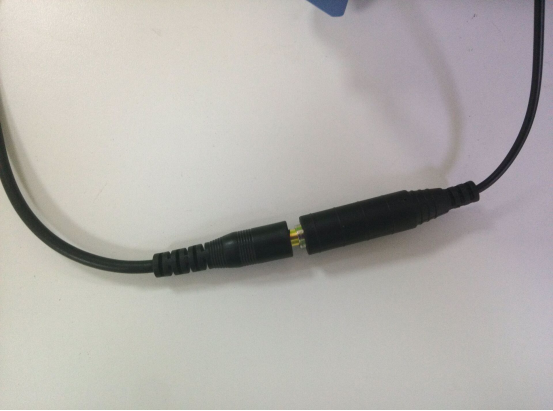 Correct(If they are connected correctly and firmly, you will hear a DA sound):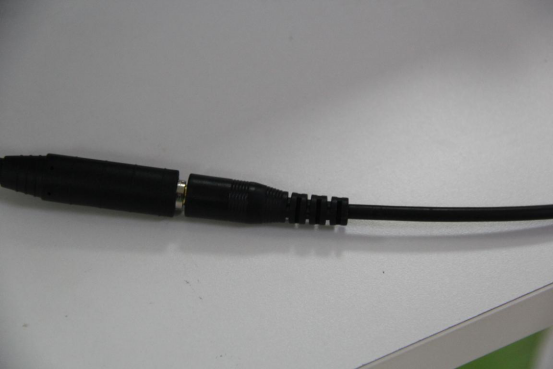 Here is the full view showing the correct connection among the socket, adapter and the coil.