The first 100pcs of Spooky2 Central come with BNC cable unwounded, and they are still OK.
We have upgraded 1.8m BNC shielding cables to BNC filter cable. We added the core into the 1.8M BNC cable to help with the noise filtering.

You can check below link to learn more detailed info:
https://www.spooky2-mall.com/product/spooky2-bnc-filter-cable/

The picture of BNC filter cable as below: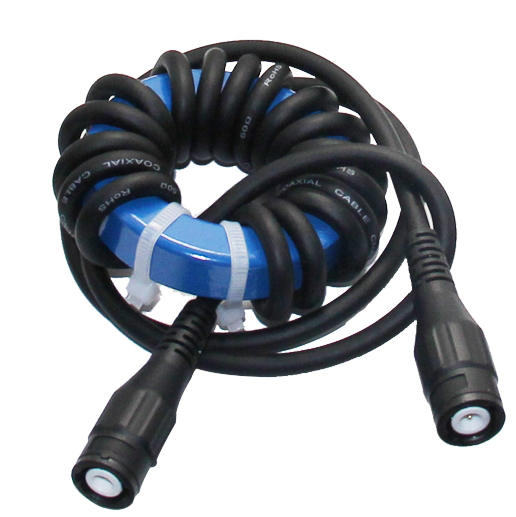 If you think it is too short, you can unwind it, or you can change the winding rounds from the present 14 rounds to less. It will help.