A1:
I had the same situation a month ago, this is how I cleared it in about 10 days.
1. I drank 5 oz of colloidal silver solution 20 ppm with 6 drops of oregano oil morning and evening after day 5 only in the evening.
2. I taped a small dime size flat magnet bn on my jaw [outside] over night.
3. Used a inexpensive red pen lazer on inside of infection when ever possible.
4. I ran spooky 24/7.
Pain disappeared within 36 hours and infection slowly disappeared, I hope this helps.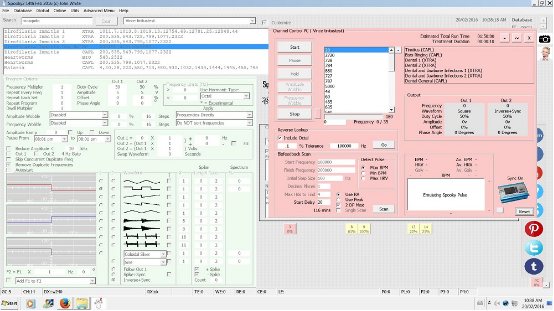 A2:
You can bypass the GI tract by vaporising oregano and other oils.

Have patience with the CS, once it starts it will go much faster in a exponential way.

For more details, please check:
http://www.spooky2.com/forums/viewtopic.php?f=18&t=4669