It means the generator has lost communication with Spooky2 software.
If you are using a Spooky2 Central, electrical noise may be causing the problem.
1. Make sure the white high voltage wires, plasma tube and Spooky Central are as far from the generator and its power supply as possible. If either the high voltage cable of the tube or the tube itself is close to the power supply (or power supply wires) of the generator, the generator may easily lock up.
2. The cable from the 5v power adapter acts as an aerial, picking up the signals from Spooky Central. Please ensure the adapter is plugged into a different mains socket outlet.
3. Use a generator with P/N number starting from 2417.
4. Use the special USB and BNC filter cables provided with your Spooky Central. If you do not have the BNC filter cables, they can be purchased from www.spooky2-mall.com.
5. A lot of powered USB hubs have very bad power supplies. And it can cause problems.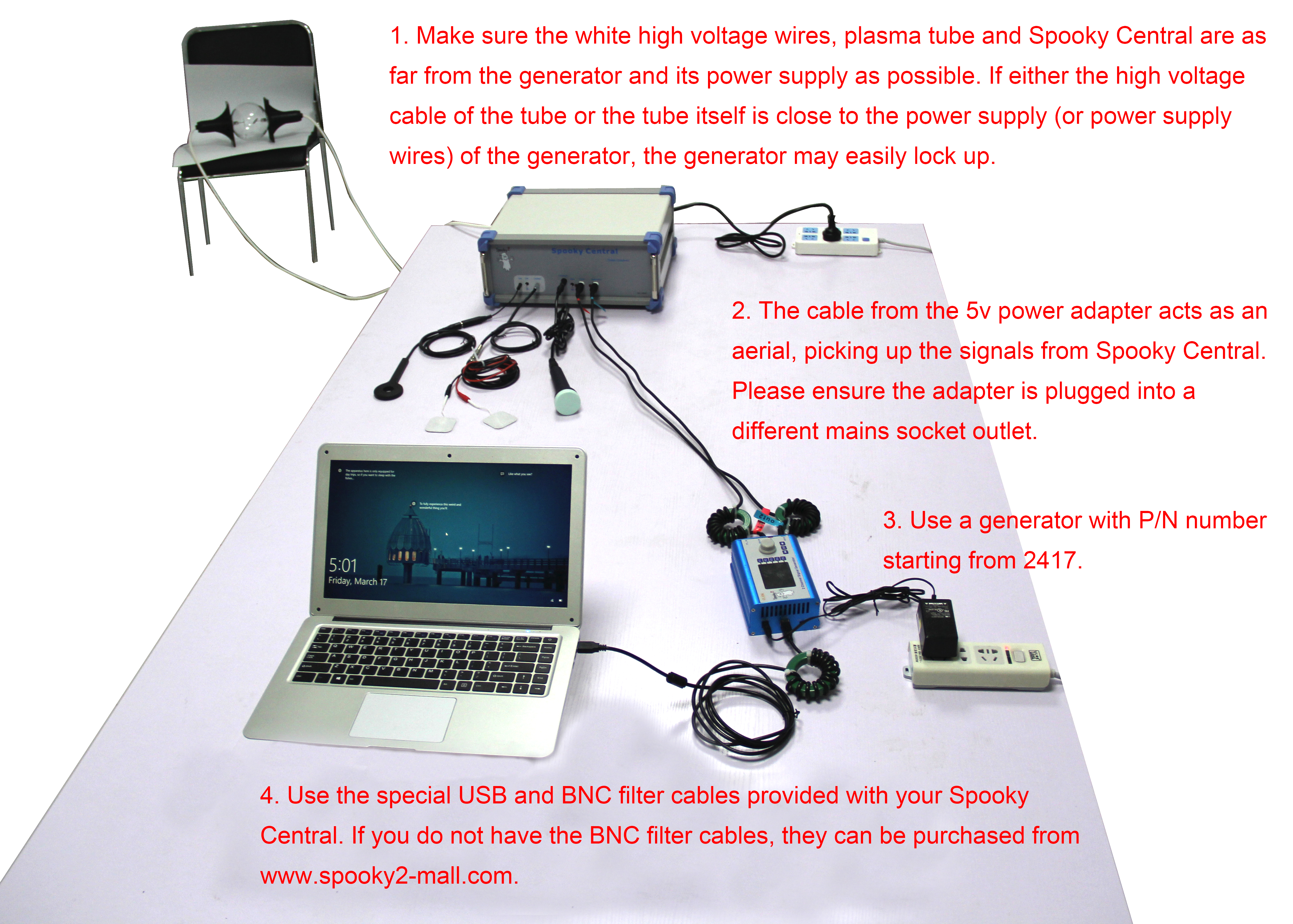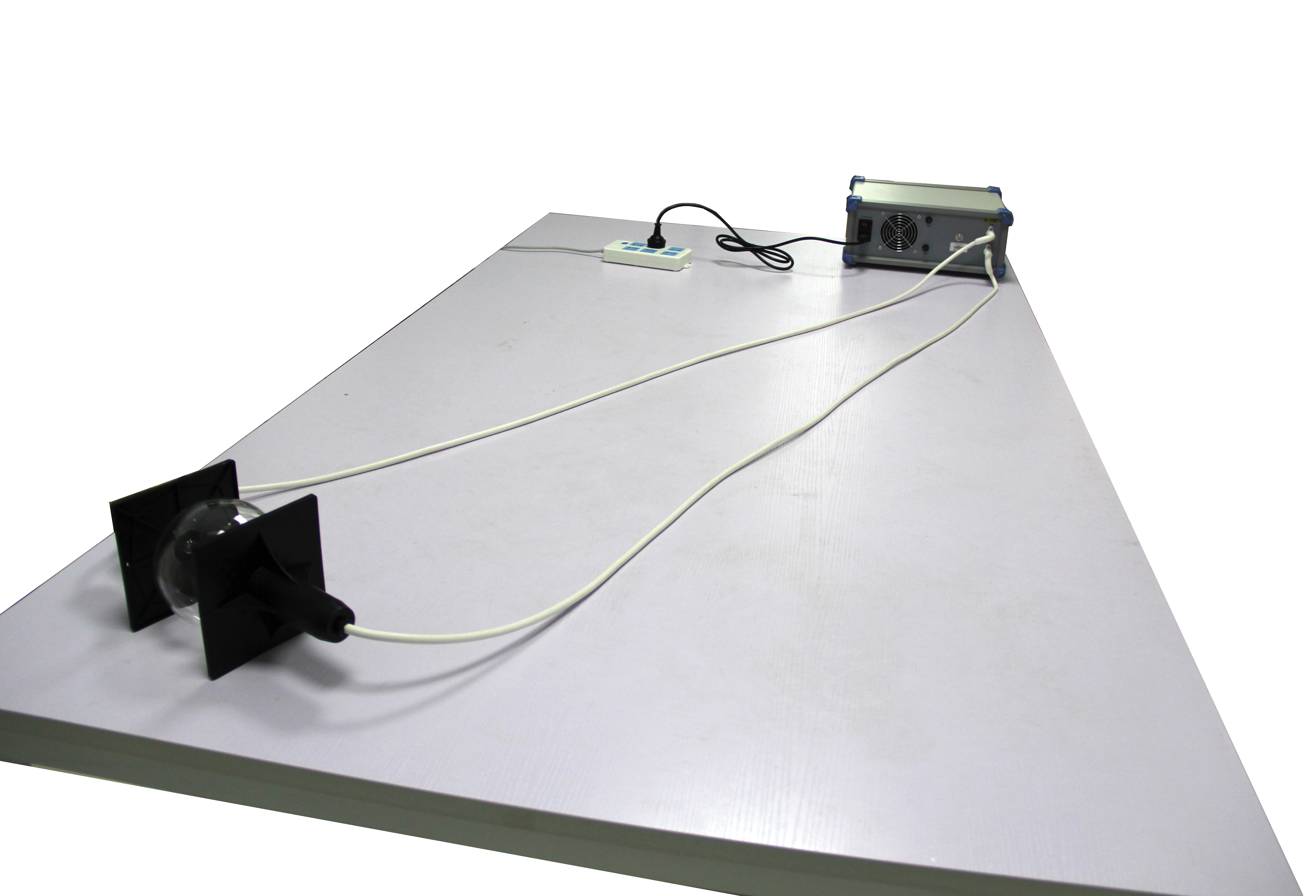 If you are not using Spooky Central, it is possible the USB connection is loose, try to turn off and start everything again. If it doesn't work, try to change to another USB cable. Please connect the XMs directly. You could try with wifi disconnected and bitdefender stopped. You can stop some background programs with Task manager

The power supply of generator has a slight fluctuation which was disrupting the signals, so please move it over to our other house (we have two).

Or it is possible your USB is set to dormancy after a while:
Please set it not to dormancy in your pc:
1. Go into device manager (right click "My Computer", select "Properties")
2. find the section labeled "Universal Serial Bus controllers" and expand it out
3. find USB Root Hubs (there may be at least 3 listed)
4. right click on one and select properties
5. go to the "Power Management" tab
6. ensure that the check box labeled "Allow the computer to turn off this device to save power" is unchecked and then click OK
7. repeat steps 4 - 6 for all remaining Root Hubs
8. reboot
9. try connecting again and see if the problem persists
If it still does not work, it is possible the usb port on the generator is loose, please try to feel it and see whether it is loose.
If it is loose, please contact with our service department for after-sale service.