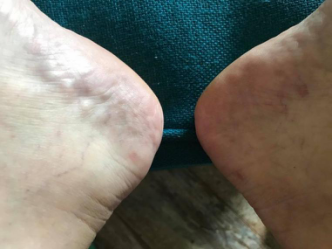 1. Search tendon in database, and possibly bone or heel spur.
One of the moderators had this (or something similar) and had success with Spooky frequencies.
2.You could try SP2 PEMF coil. Central always comes with PEMF - and comes with a cable to facilitate connection to XM generator, when desired.
For more details, please check the link:
https://www.facebook.com/groups/spooky2/permalink/835612123267359/