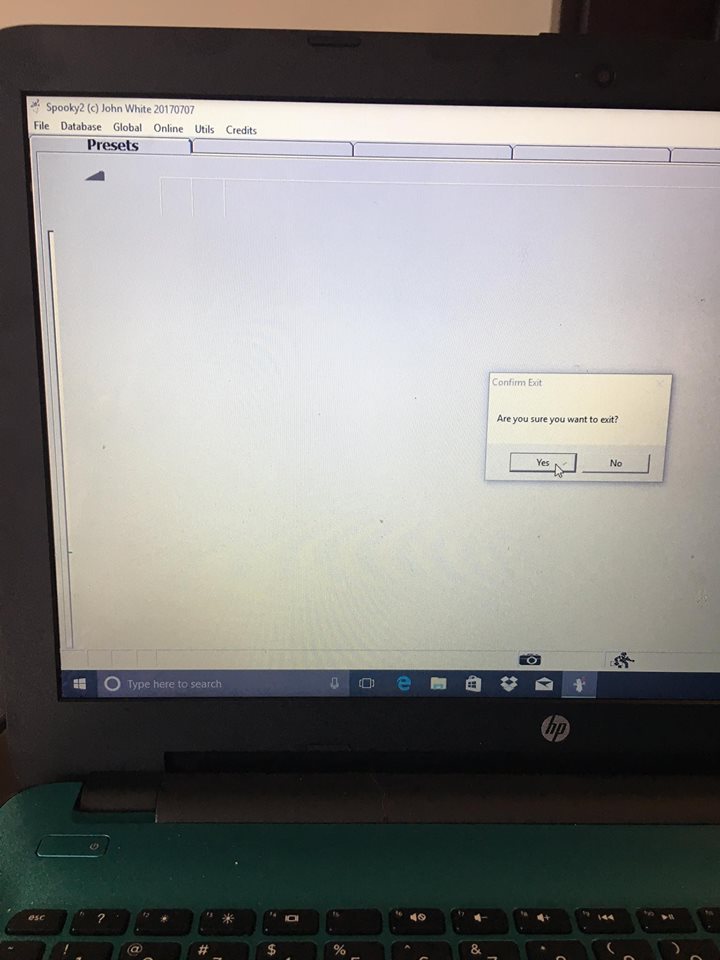 1. This happened to me too. VERY frustrating, on a brand new Win 10 installation all of a sudden, after it was working normally. The only thing that fixed it was rolling back the OS to a prior build.
2.It's problem with Fonts directory. I've this problem twice. Search fonts.zip for your Windows (on google), replace C:\Windows\Fonts with .zip file, reboot computer and all should works without problems.
3. Antivirus and Windows firewall don't like Spooky, and often block installation.
I wonder if they could be interfering in some way.
https://www.facebook.com/groups/spooky2/permalink/817572151738023/