1. I would like to report another success story with severe bronchitis and influenza with a high fever.
I was given antibiotics from a doctor but instead, I started Spooky2 Plasma: Influenza and cold(CAFL), Influenza (Rife), Pneumonia Bronchial (CAFL), Bronchitis1(Extra), Bronchial pneumonia (CAFL).
After 2 treatment only, I have no fever anymore and no more chest pain, cough is much less and generally feeling much better than before.
I was not taking anything else while doing the treatment, no other medicines or supplements.
2. I had a recent cold that turned into bronchitis as well. I ran the following programs on Remote 2.0 nonstop for 1 day and the next day the brown mucus was gone. I was a bit slow in treating the cold symptoms, so next time I will jump on it more quickly before it becomes a bigger problem.
Bronchitis 1 (XTRA)
Bronchitis 2 (XTRA)
Bronchitis Secondary (XTRA)
Bronchitis (XTRA)
Bronchitis (CAFL)
Parasites Streptococcus Pneumnoniae (XTRA)
A cough was still persisting and I ran the following programs on Remote 2.0 for 1 day nonstop:
Sore Throat (CAFL)
Streptococcus Pyogenes (CAFL)
Pharyngitis (CAFL)
A cough greatly reduced with an occasional cough still happening, so more treatment needed.
During this period I also stepped up vitamin C to 2-3 grams a day.
For more details, please check the link:
https://www.spooky2.com/forums/viewtopic.php?f=20&t=7834
3. I had a very persistent cough for a year. Did the Spooky2 after a few efforts of finding the right frequencies, it stopped the cough after 2 months.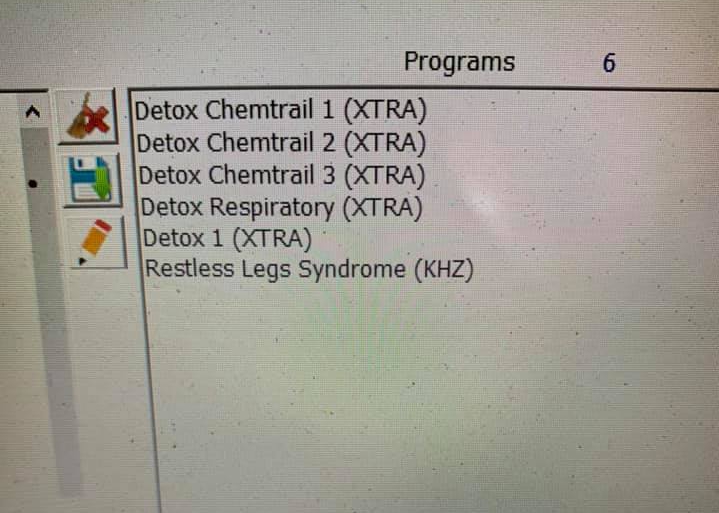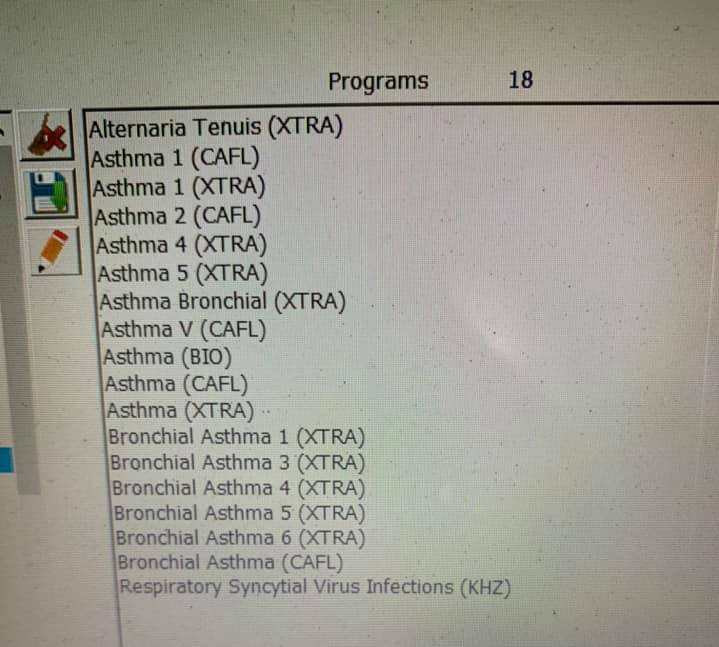 For more details, please check the link:
https://www.facebook.com/groups/spooky2/permalink/1188463231315578/