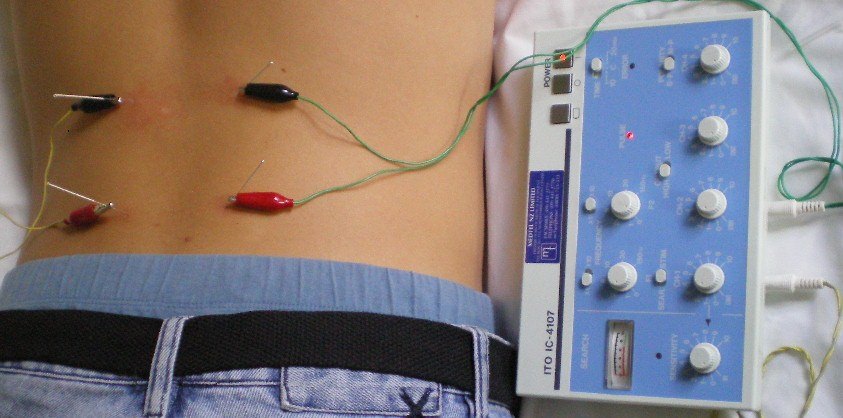 As a TCM doctor I can tell you that its a very good idea. But you need to be SUPER careful about inserting needles to someones body. There is always a risk to penetrate a vital organ. In many places physios are using needles with just a few hours training. Of course they have a good idea of the anatomy. But in many states this right has been taken away because they injured some of their patients. Only acupuncturists with far more training hours can do that. Conclusion: I wouldn't recommend to anyone who has no proper training to insert needles to a patient. I would recommend to learn where the meridians are and the acu points and work with pads.
The meridians or acupuncture points are really important.
If I use pads then injected electromagnetic waves, laser type, then coherent light.
If I use needle and electro acupuncture inject direct currents and is dangerous.
Important Note: in some books they say that you shouldn't cross the spine when using electric acupuncture(meaning to put the red from the one side of the spine and the black to the other) .They never say what could happen. Only that you shouldn't.
For more details, please check the link:
https://www.facebook.com/groups/spooky2/permalink/780350108793561/